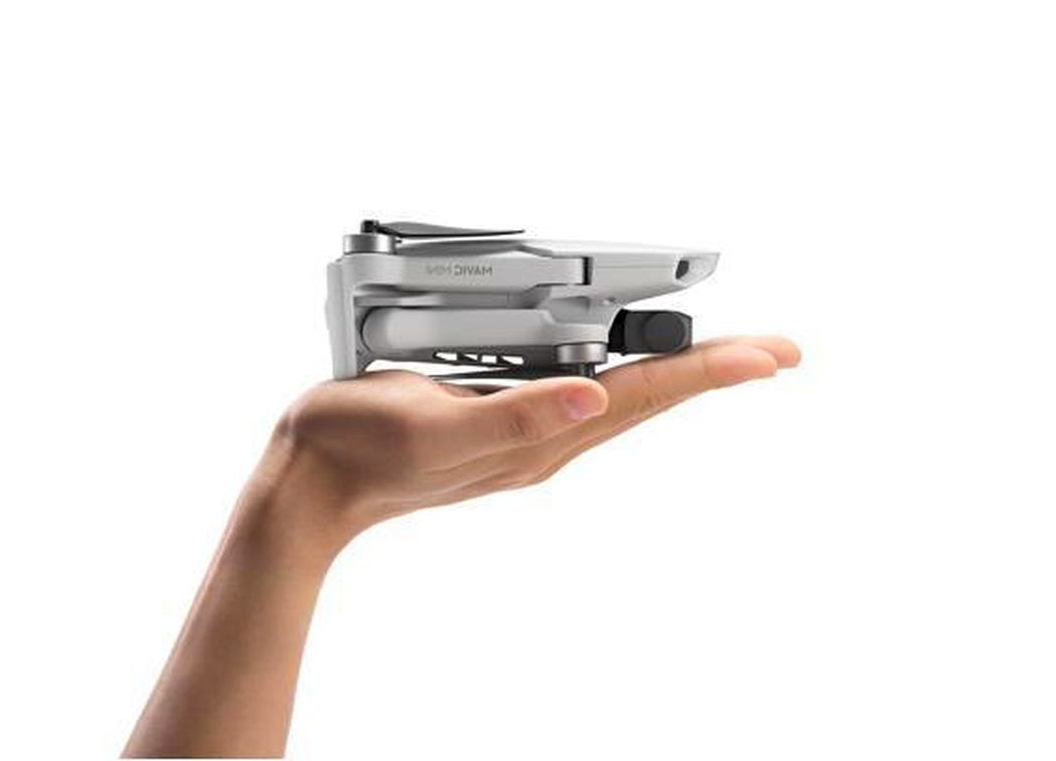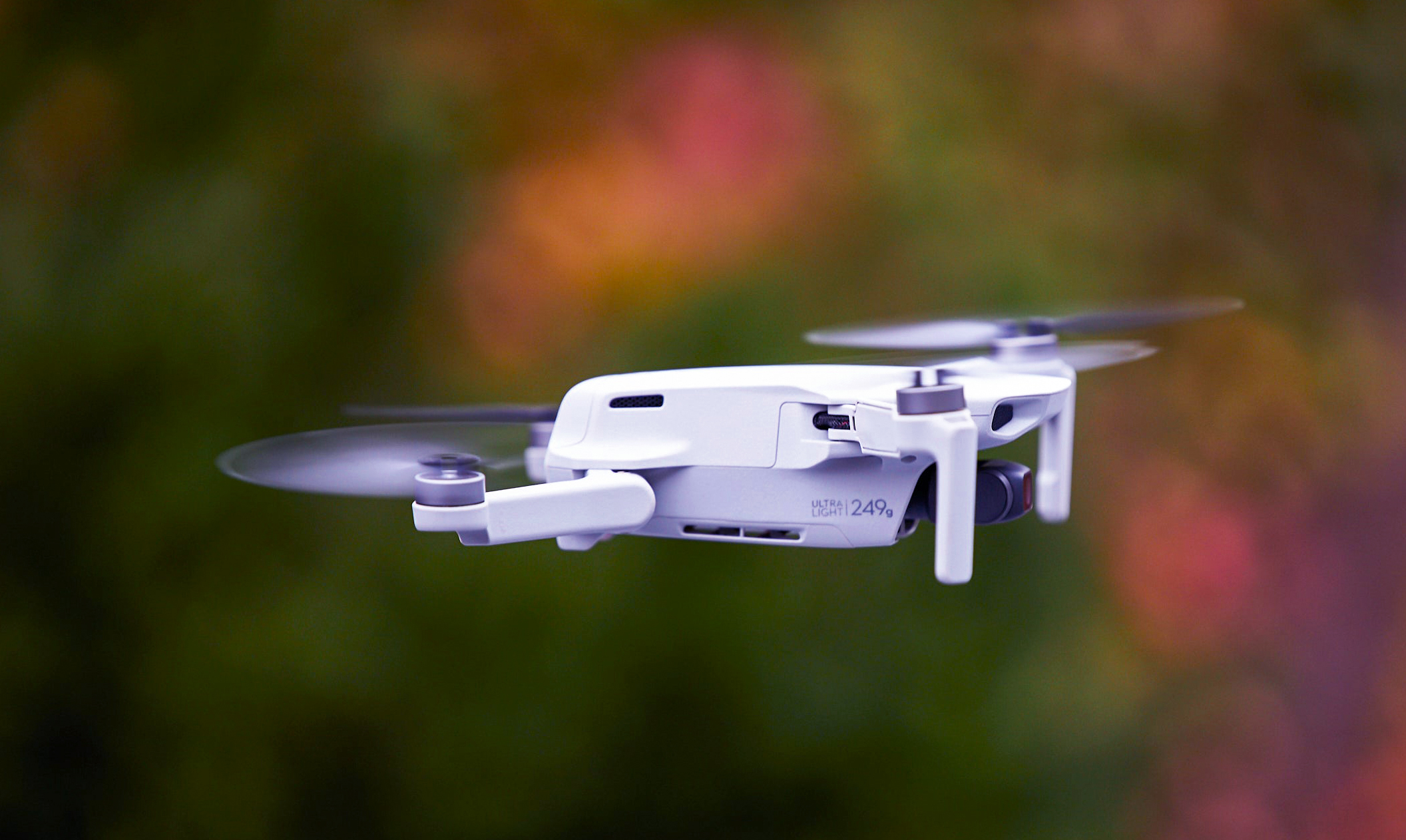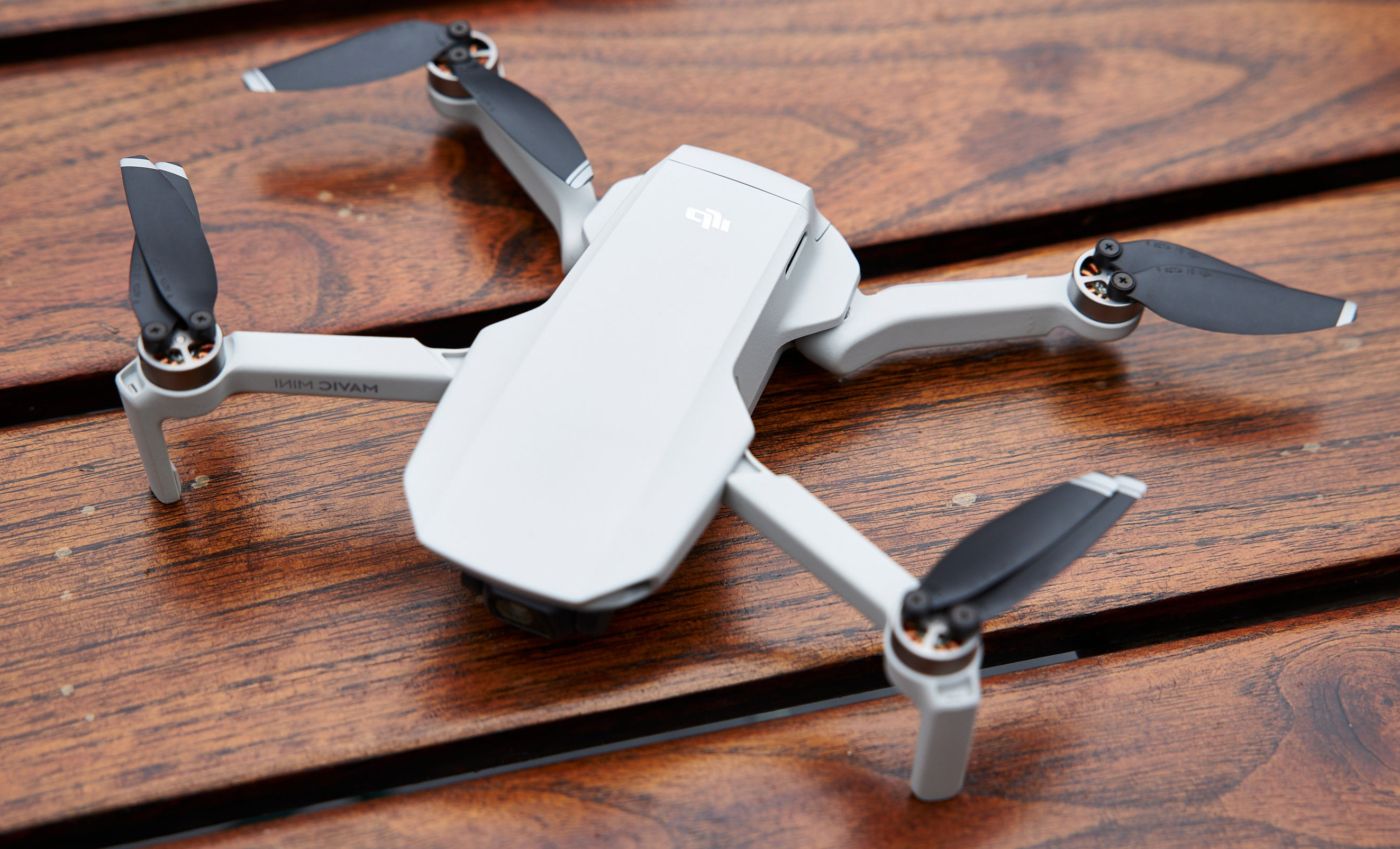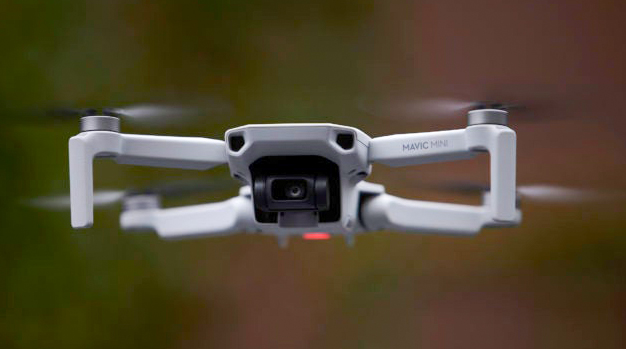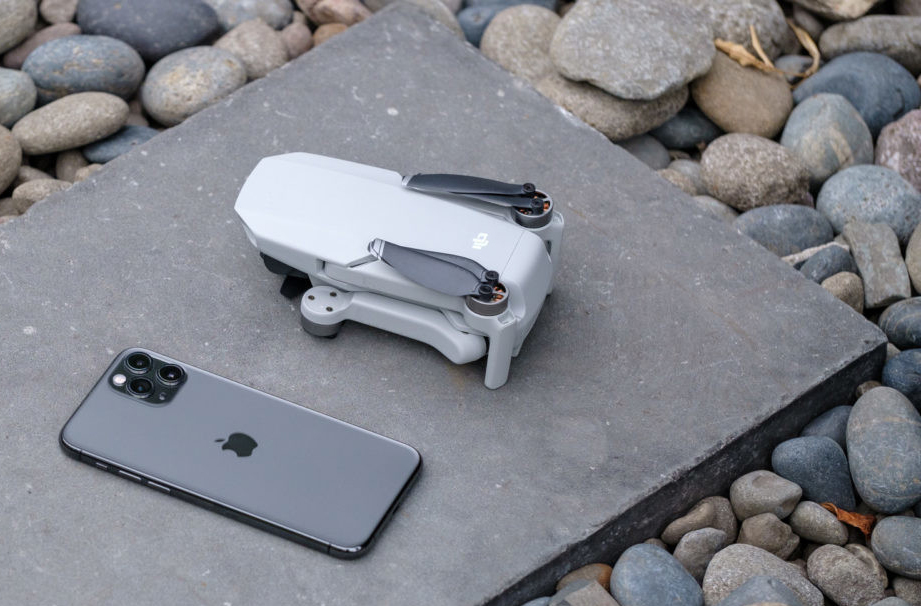 Yes its true, DJI has been working on the
Mini Mavic
for over a year now and it is true, this little beauty will be released sometime this Year November 20th 2019 perfect timing for Christmas and the holiday season. The
DJI Mavic Mini
really is tiny, at under 249 grams which is one gram lighter than FAA's registration requirements. It can fly up to 30 minutes in sport mode going up to 30mph miles per hour. (47KM per hour). Comes with an amazing 2.5 mile range or 4KM. Camera is a 3 axes gymbol and buttery smooth for amazing video footage. This Drone is size of your apple iphone.
Specs of the DJI Mavic Mini Drone
Flight time: Up to 30 minutes
Range: 4km (2.4 miles) with controller, but limited by local regulations
Camera specs: 2.7K at 30fps, 1080p at 60fps, 12Mp photos in JPG
Max speed: 29mph
Stable flight in winds up to 17.7mph
Obstacle avoidance: No
Weight: 249g
Price of the
Mini Mavic
will be $400. Considering it has a 4K camera running 30FPS and 2.7k 30FPS and 1080P at 60 FPS, 12MP 1/2.3" CMOS Sensor camera, 24mm F/2.8 83" FOV lens, i would say the price range is perfect.