Nano Feather HLG Glider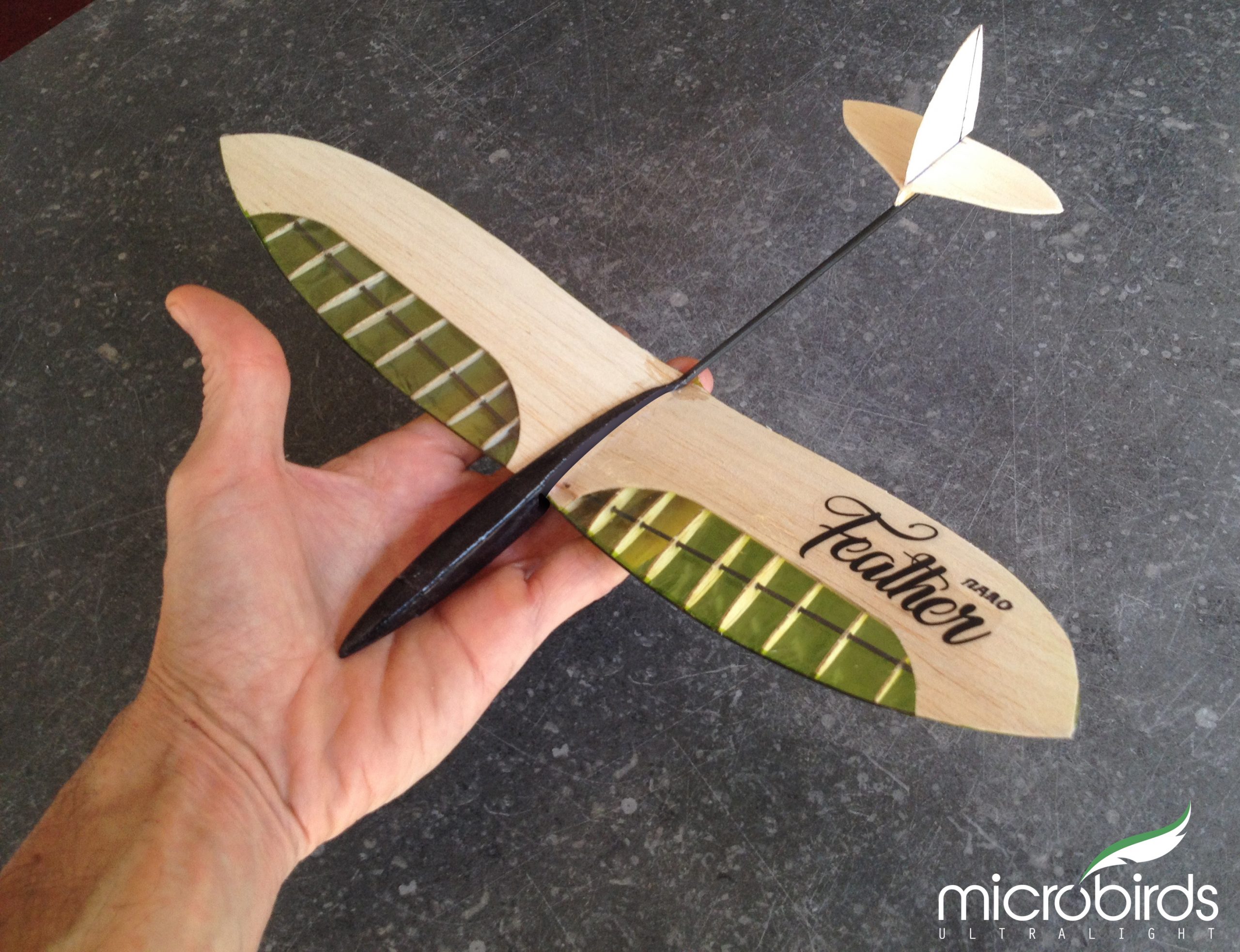 Nano Feather HLG Glider. Possibly worlds first hand held nano size hand launch glider. This nano glider kit is constructed using contest grade balsa wood with carbon fiber spar/boom and leading edge. Light weight and virtually unbreakable, design based on owls airfoil development with large wing area resulting in low wing loading and a low aspect ratio, which contributes to maximum air time allowing slow graceful flight.
Subscribe to my newsletter to receiver availability notification.

Follow me on social media