We will be frequently updating this page as the build progresses. Check back often for updates
(
If you have any questions on this build, please post in the comment section below

. )

Scratch build micro size 24″ wingspan super fast and stable foamie flying wing.
Click on the blue print plan below to download and print. Make sure to print at 100%. There are two options, single page with full plans and two page single wing, just flip the wing template for other side. Choose the one you prefer to print using adobe acrobat reader or illustrator.
Follow me on social media

To print PDF version of the full blue print
Click here
To print PDF version of one wing panel click here
To print PDF version of the airfoils click here
To download JPG lower resolution version of the plans below, right click on images below and save file.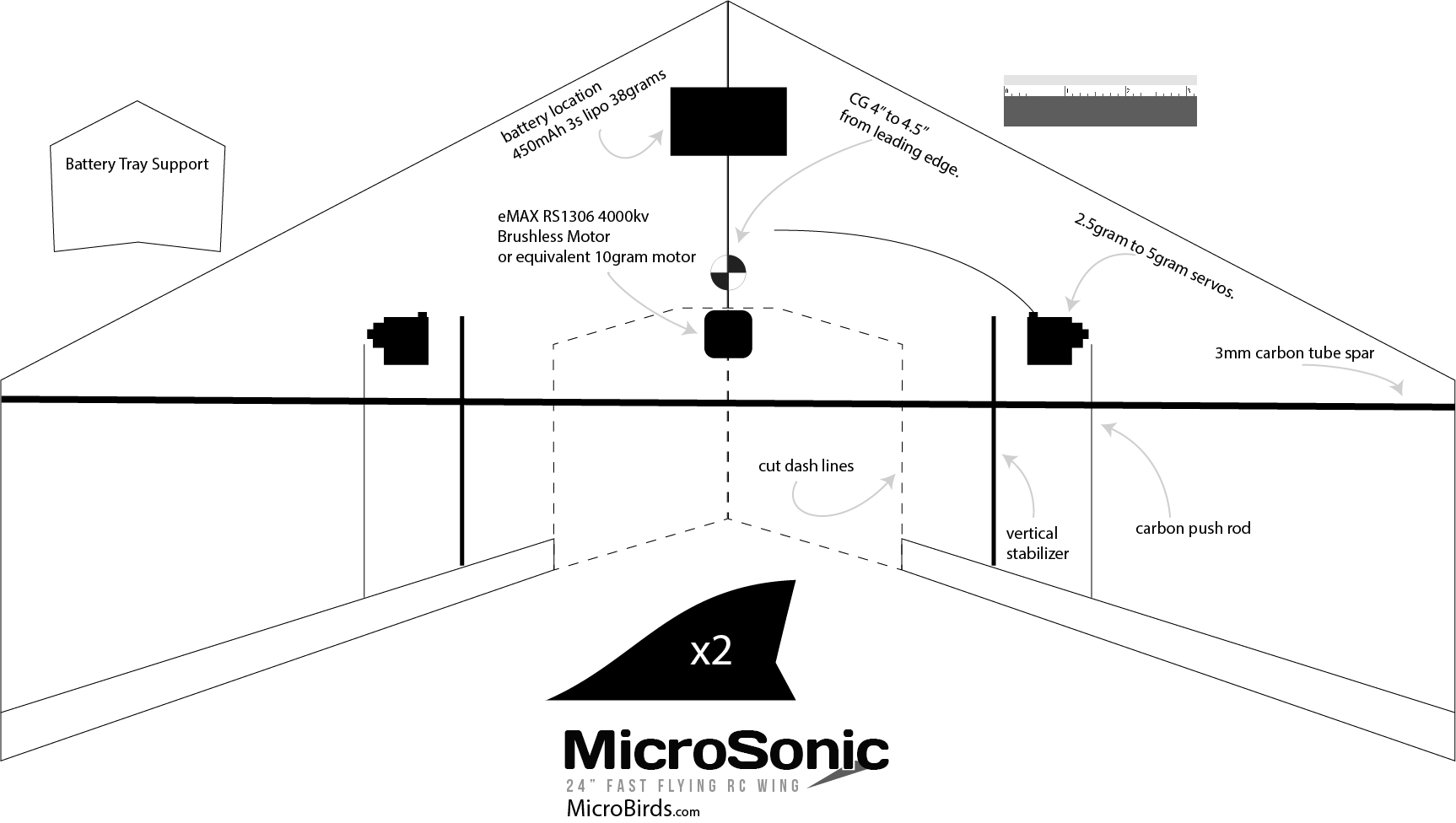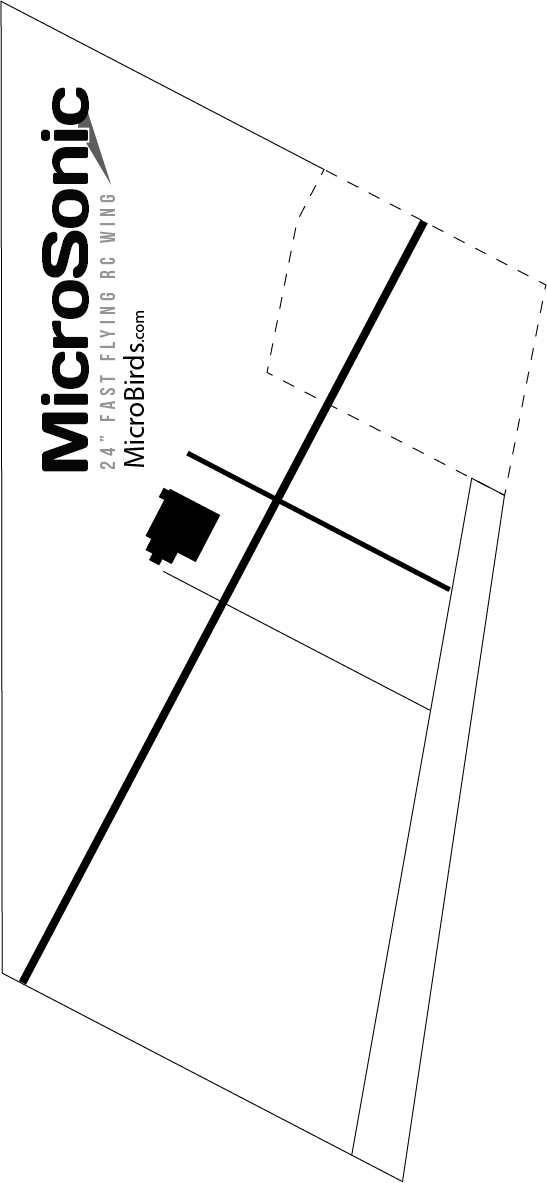 Airfoil
Below are the airfoils we will use for root chord and tip chord. Right click on image and download to your computer. Print at 100%. Airfoils can be laser cut if you have access to a laser machine, or simply use balsa wood, or aluminum or even cardboard to cut out the shape of the foils. In the build video i use 2mm hard balsa wood, its easy to cut with exacto knife and fairly rigid for hot wiring.


Motor Mount
If using the emax rs1306 motor mount motor, use this motor mount to print. Trace outline and drill holes on a thin aluminum sheet or 2mm bass wood, plywood or any hard wood. You may also use an old credit card or license, its plastic and very strong.




Click here to download or print the PDF Version of the motor mount
Wing Spar & Pushrods
for the main wing spar, we use 3mm x 2mm hollow carbon fiber tube. This will provide structural strength to the wings. You are welcome to use flat carbon fiber spar, just make sure its light weight, 4mm or 5mm might be too heavy. Wooden dowels can also be used.
Pushrods are also 1.5mm carbon fiber rods. You may use thick wire if you do not have carbon fiber, but again we want to keep this wing as light as possible for maximum speed, agility and ease of flight.
Foam
Any type of foam can be used for this micro wing project. I like using XPS foam as its dense and light weight and virtually unbreakable.
Electronics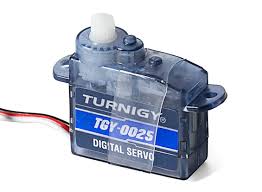 The Turnigy TGY-0025 Nano Servos work great with this setup. They are only 2.5 grams of and 0.7kg/cm@4.8V of torque. enough to hold your yank and banks with this fast micro wing. 5 gram servos can also be used, but taking note the more wight you add, the heavier the wing will get and torque will be lost.
Turnigy TGY-0025 Nano Servos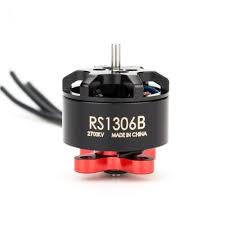 Motor used for this setup is the EMAX 1306 RS1306 4000KV version
with a weight of only 10 grams, it will produce ridiculous speeds with this MicroSonic wing.
EMAX rs1306 version 2 brushless racing motor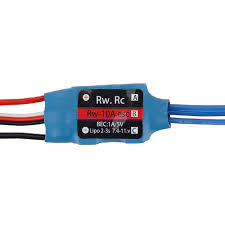 ESC used can be any 10amp at 9 grams
RW RC 10A Brushless ESC 5V1A BEC-2S-3S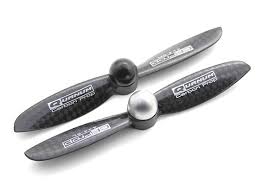 If using the motor listed above, proper propeller will be 4×4.5L You may use plastic quad copter propellers also as long as its 4×4.5
Quanum Carbon Fiber Propeller 4×4.5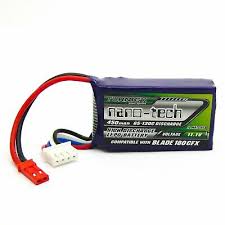 Battery we will use a 450mAh 3S LiPo Battery Pack 11.1V you are welcome to use a 2s instead but this will throw off the CG ( center of gravity) unless you move the battery back. This spififict setup uses the 450mah 3s pack with a weight of 40grams. You may also use a 2s pack that has a weight of 40grams to achieve the right balance.
450mAh 3S LiPo Battery Pack 11.1V
Flight Video of the MicroSonic Wing

Build Videos below