Thank you for your purchase of
Micro Falcon RC Jet private build page.

An email will be sent out to you with the private build page and password to access the page.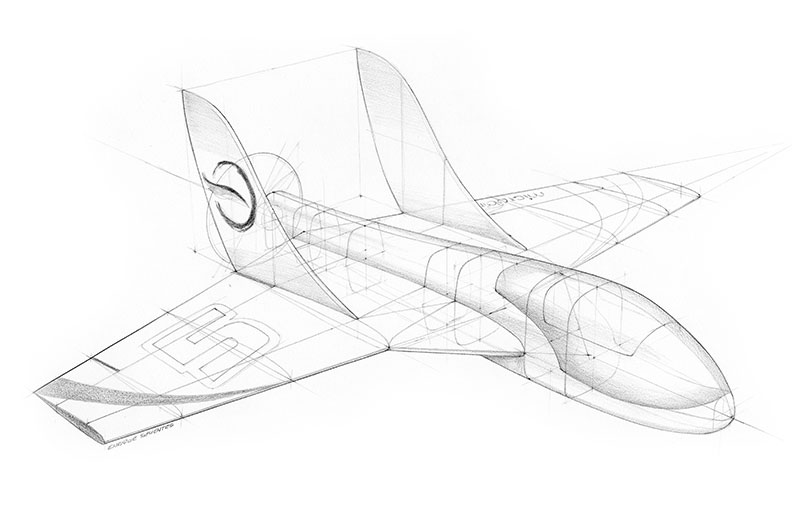 You can also follow me on social media for updates on new and upcoming changes and design ideas.
Follow me on social media:
If you have any questions, please use the email form below.