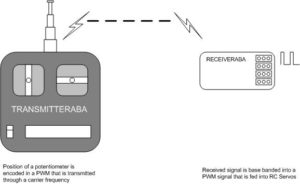 Micro Receivers are perfect for variety of applications due to their size and weight. Depending on your radio transmitter you will have a few options to choose from
For Spektrum Transmitters, here is a list of micro and nano receivers.
The RX410 is a Micro receiver  2.4GHz 4 Channel DSMX DSM2 for Spektrum and JR transmitters. This is a very small and light weight receiver perfect for your micro RC airplanes. Click here for more info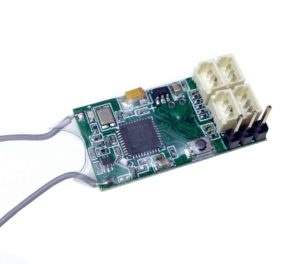 Spektrum micro receiver 6-Channel integrated brushed and brushless ESC with  2 linear servos for RC aircrafts only 3.9 grams.Click here for more info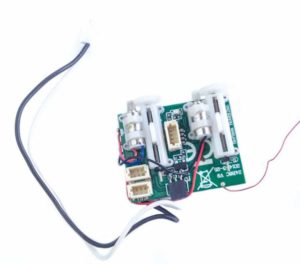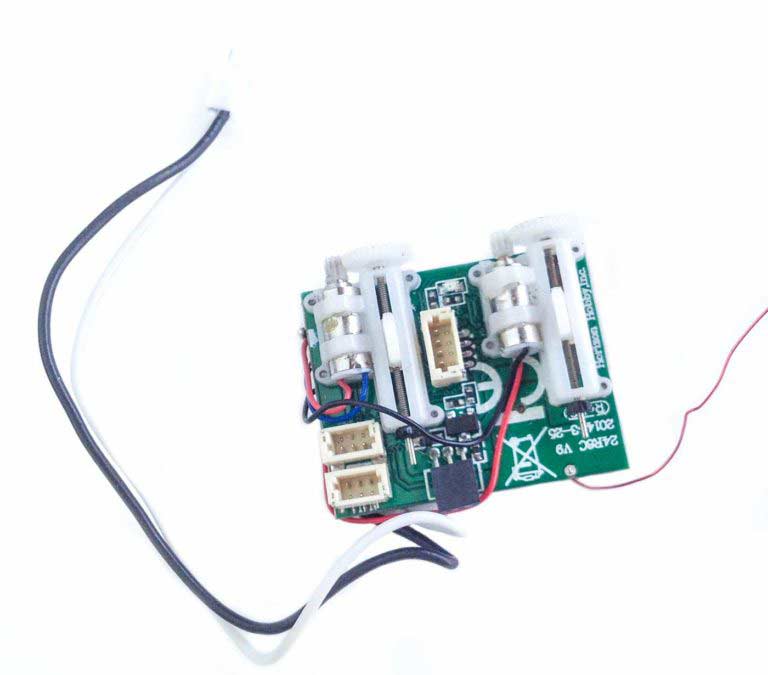 A list of micro and nano receivers

Spektrum SR3500 micro receiver at 6.6 grams
REDCON CM421 2.4G 4CH Full-Range DSM2
Lemon Rx DSM2 Compatible 6-Channel Receiver with
OrangeRx R410X DSMX Compatible 4Ch/6CH PWM/CPPM 2.4Ghz Receiver
FrSky R9 Mini 900MHz Long Range Receiver.