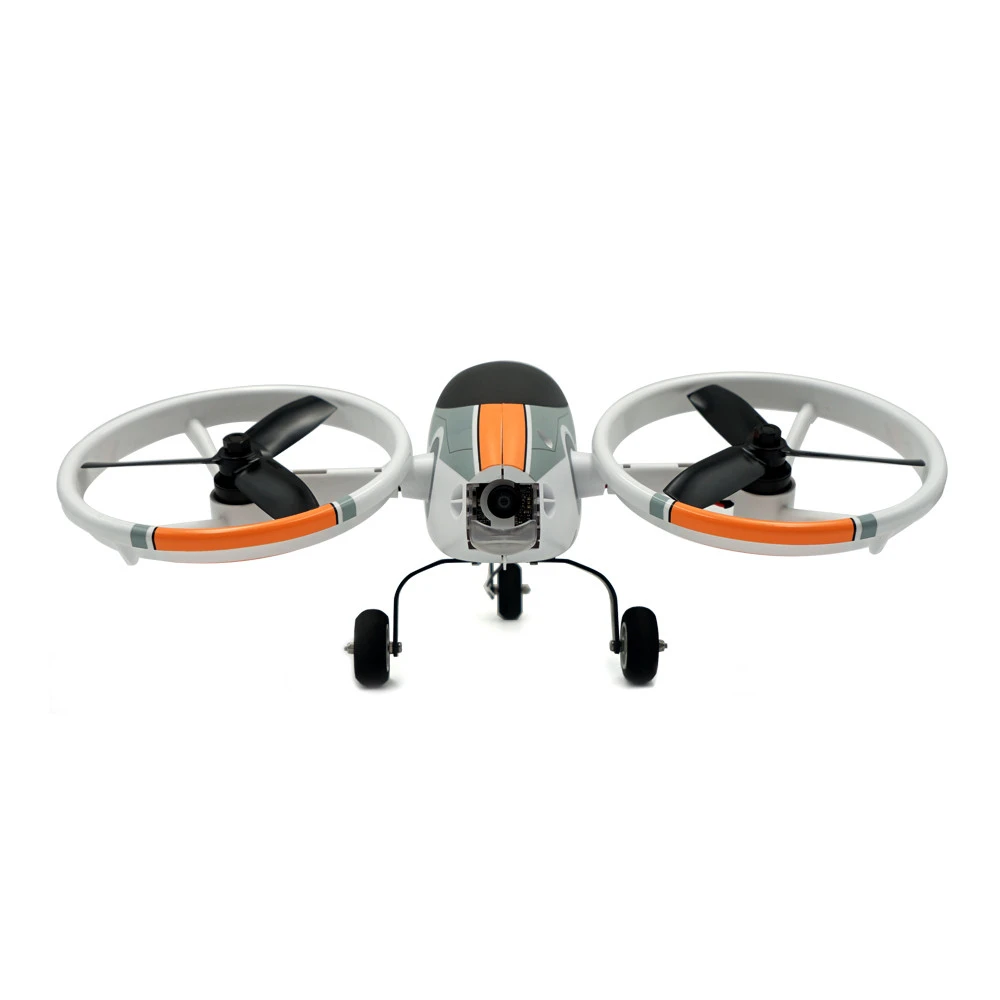 Its quite refreshing to see something new in the FPV quad copter hobby besides your conventional 4 legged drones. FrSky has released their new design the Vantac Rover3 Tilt rotor fpv tricopter.
A pretty unique fvp drone platform with a rigid body, very stable since it uses the tilt rotor method to turn and move. Using 3 brushless motors, estimated to sell under $140.
i must admit,the landing gears are a bit out there if you will, not the greatest design. What are your thoughts?
here are the sepcs of the FrySky Vantac Rober 3
Size: 310*300*120mm
Weight: 220g (Without Battery)
ESC: FrESC3IN1_20A ESC
VTX: 5.8GHz 600mW Scout VS600 Mini
Flight Controller: XSRF3O (With built-in XSR receiver)
Motor: 1308 2500kv brushless motor
Propeller: 4-inch propeller
Camera: 14-17mm size FPV camera
Compatible Battery: 11.1V/14.8V 800 – 1300mAh Li-Battery (Not included)
Compatible Radio: All FrSky transmitters