Finally the perfect multi port affordable micro USB 1s lipo battery charger. Charge your 1s lipo batteries on the go, in your car, with your laptop or any USB port. Charge 6 batteries at once.

With a flick of a switch, change the amperage from .2amp to .6, perfect for your 1s 150mAh to 1s 600mAh lipo batteries with Micro 1.25 and JST-PH 2.0 plugs.
Description:

– support LiPo 3.7V/4.20V 1S battery
– Support 0.2A/0.6A charge current by switch button
– USB interface input suggested range: 5V±5% on 0.5-2.4A, suggested 2.4A or above
– Charger plug: Micro 1.25 and JST-PH 2.0, AKA mCX and mCPX
– The 6 LED lights indicate the charging state of the six channels independently, LED flashing indicates charging, LED solid indicates full charged
Specification:
– USB standard power supply interface, simple operation, plug and play
– Battery charging termination voltage: Li-Po type 4.20V +-;0.5%
– Output voltage: 2.5-4.35V
– Output current: 500mAh*6CH USB 5V/2A
Size Chart:
Size: approx. 7.5 x 2.7cm/2.95 x 1.06inch
Package Includes:
1 Piece 1S 3.7V/4.20V LiPo Battery USB Charger
You will need a Micro USB Data Cable, this cable is universal for all android phones or tables, most home electronics use this same cable.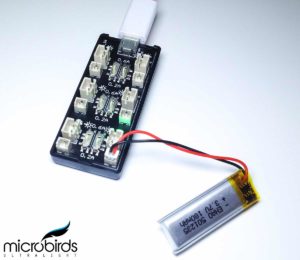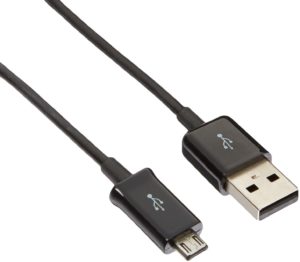 6 Port micro USB 1s lipo charger